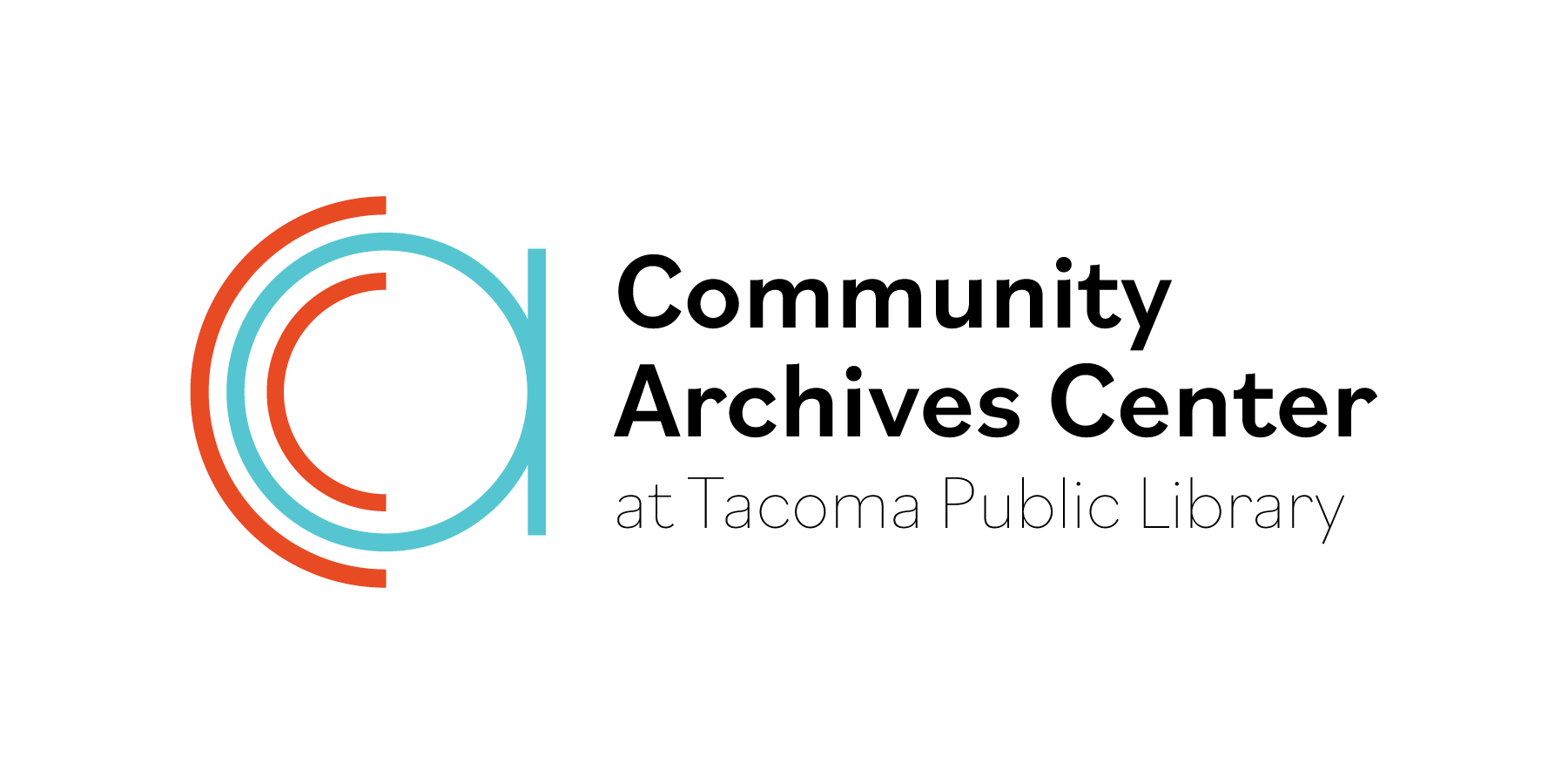 Background
For more than fifty years, scholars and archivists have illuminated a significant problem with the American historical record: missing from it are the experiences of our marginalized and underrepresented communities. Their histories have not just been excluded from the historical record – they have been actively suppressed. In response, archives are being formed around the core values of social justice. There remains an urgent need to preserve and make accessible the histories of communities that are missing from archives and to reshape the historical record.
The Tacoma Community Archives Center was established to begin addressing the gaps and silences existing in the local history record through a community-driven, participatory process. In August 2021, the project was awarded a grant from the Institute for Museum and Library Services. Over the next two years, the Tacoma Public Library will partner with the community on digitization, oral history, and storytelling projects aimed at moving our city toward a more inclusive historical record.
Purpose and Goals
The Community Archives Center at Tacoma Public Library partners with the community to preserve and provide access to stories that are missing from Tacoma's local history narrative. By sharing your story with the Community Archives Center, your voice will become part of our city's collective memory.
To acknowledge, identify, and mitigate the significant representational gaps and silences existing in Tacoma's local history collections and narrative.
To uncover, preserve, and share materials that begin to reveal Tacoma missing stories. These materials may include, but are not limited to, oral history interviews, photographs, documents, family and personal papers, written reflections, journals, zines, scrapbooks, audio/video recordings, and organizational records.
To develop partnerships with communities whose contributions to Tacoma have been under-represented or under-investigated.
Reports and Resources

The Northwest ORCA portal provides access to the holdings of the Community Archives Center and the Northwest Room at Tacoma Public Library.
Upcoming Events
Salishan Story Fest, opens a new window
Saturday, August 13 10:00 am - 2:00 pm Salishan Family Investment Center, 1724 E 44th Street
Share YOUR story at Salishan Story Fest!
Salishan Story Fest is a first-of-its-kind event focused on documenting stories of the Salishan and Eastside neighborhoods of Tacoma. Join the Community Archives Center at Tacoma Public Library and co-sponsors Tacoma Housing Authority, Salishan Association, Metro Parks, Grit City Magazine, the UW iSchool, Schools Out Washington, the City of Tacoma Arts Commission, and the Institute of Museum and Library Services for:
-Record your story to share with the community (Prompts will be provided in Cantonese, Chinese, Korean, Marshallese, Russian, Spanish, Tagalog, and Vietnamese)
-Bring a family photo or recipe to have scanned at our Digitization Station
-Add your story to our interactive story map
-Make your own book (for kids!)
-Watch the debut of short films created by local students
-Hear stories from Salishan residents
Lunch will be provided!