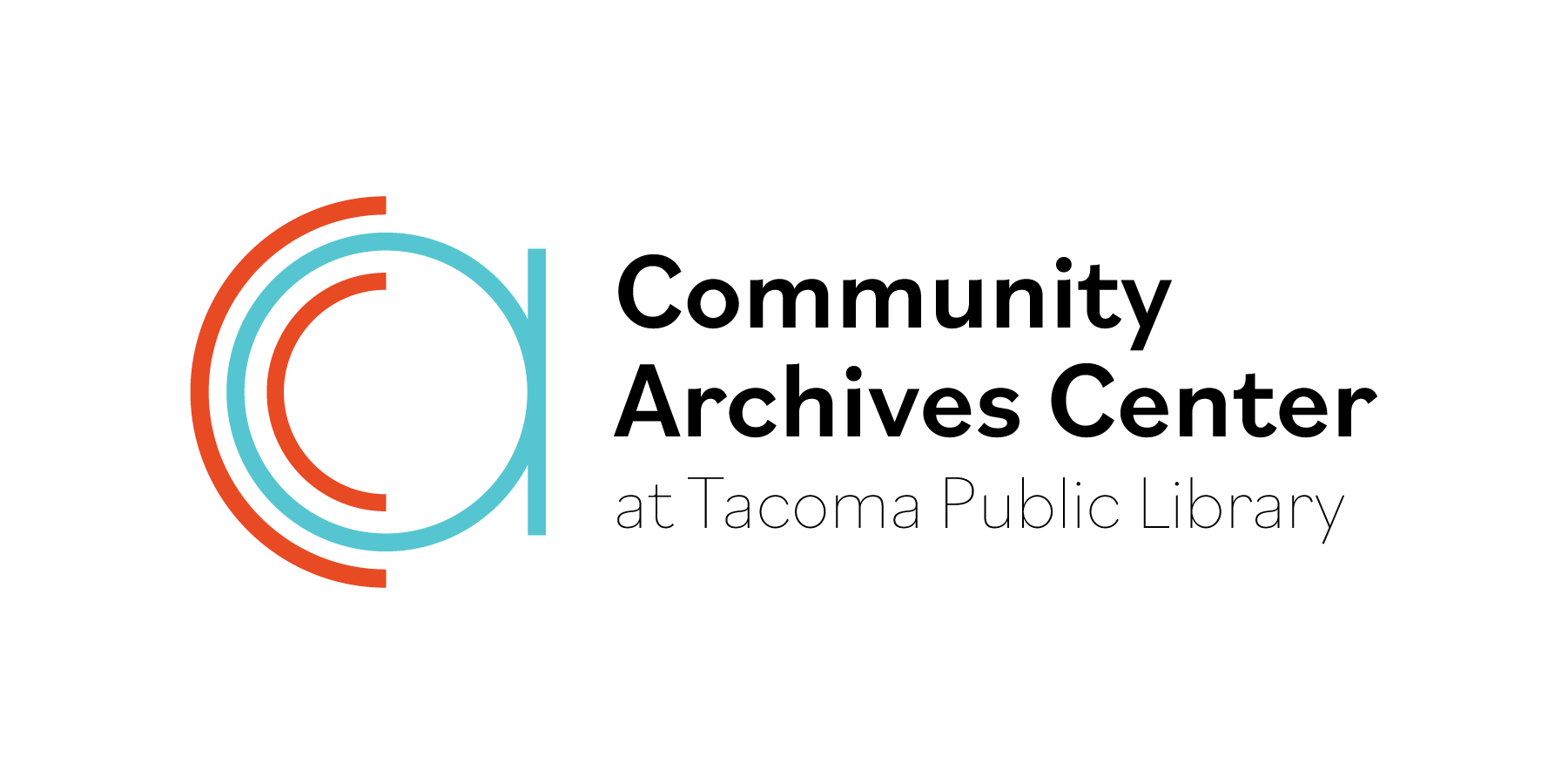 For at least five decades, scholars and archivists have illuminated a significant problem with the American historical record: missing from it are the experiences of our marginalized and underrepresented communities. Their histories have not just been excluded from the historical record – they have been actively suppressed. In response, there have been calls to reformulate archival studies around core values of social justice. The field has increasingly pursued efforts to make archives more inclusive, to expand and rethink archival concepts and training, to develop community archives, and more. Despite some momentum, there remains an urgent need to collect the histories of communities that are still missing from archives, to co-design archives to share these stories, and to reshape the historical record.
The Tacoma Community Archives Center was established to begin addressing the gaps and silences existing in the local history record through a community-driven, fully participatory process. In August 2021, the project was awarded a grant from the Institute for Museum and Library Services. Over the next two years, the Tacoma Public Library will partner with the community on digitization, oral history, and storytelling projects aimed at moving our city toward a more inclusive historical record.
Archives Co-Design and Participatory Mapping Workshops
The Tacoma Public Library and the University of Washington iSchool will be holding a series of workshops to gather community input that will shape the Tacoma Community Archives Center. Each workshop will include an interactive mapping activity and small group discussions. Please check back for more information on upcoming workshops.
(Please note: All workshop participants must be 18 years of age or older.)
Archives Co-Design and Participatory Mapping Workshop, Co-Hosted by the Rainbow Center
Date: Wednesday, October 27
Time: 5:30-6:30 pm
---
Archives Co-Design and Participatory Mapping Workshop, Co-Hosted by the Asia Pacific Cultural Center and Tamiko Nimura
Date: Wednesday, November 10
Time: 6:00-7:00 pm