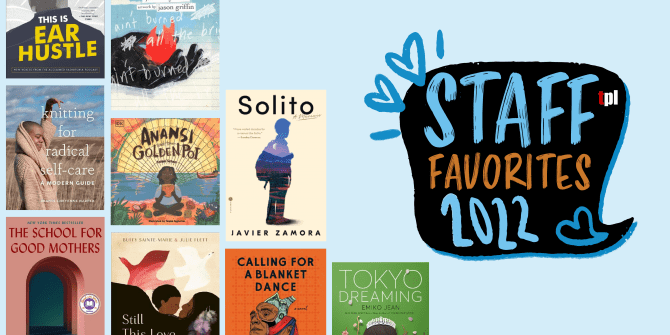 Tacoma Public Library staff nominated, sorted, and voted to create their top picks from 2022 for your next read! We've organized our "best of 2022" selections into the following categories for your reading pleasure:
List created by TacomaLibrary
We hope you find these books as enjoyable as we did. You can find more staff lists by visiting our We Recommend page. Thank you for visiting your libraries, and keep reading in the new year!