Welcome to Tacoma Public Library!
Our vision for Tacoma Public Library is to be a trusted community hub where all people can find joy, compassion, and inspiration. On this page, you'll find information on services, resources, and programs that we hope will bring you back to the library again and again.
Our knowledgeable and friendly staff members are ready to help! No matter what brings you to the library, we're glad you're here.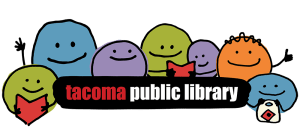 Welcome
Use your library card to borrow materials, use computers, copiers, and printers, and access a variety of eResources for education, entertainment, and more.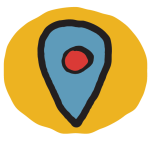 Locations and Hours
Tacoma Public Library has locations throughout the city of Tacoma open Tuesday through Saturday. Online access to eResources is available 24 hours a day.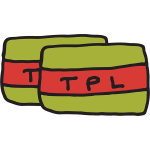 Get a Library Card
Don't have a Tacoma Public Library card? Sign up in person or online for your free library card to access TPL materials, eResources, and services.
Student Resources
The library supports students with resources for all levels of learning. Get help with research, studying, test prep, and more!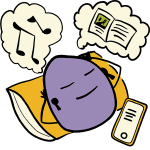 eResources
Take the library home with you! TPL offers an extensive collection of free, remotely accessible eResources, including eBooks, movies, and tv for all ages on our easy-to-use apps.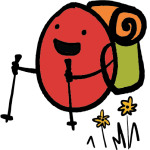 Museum and Local Attraction Passes
Enjoy free admission to local museums and other attractions by checking out a pass. Passes are available first-come, first-served.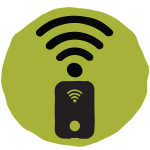 WiFi and Mobile Hotspots
Free WiFi is available in all libraries. Check out a Mobile Hotspot Kit for portable high-speed internet.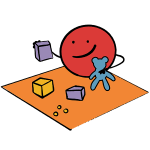 Events for all ages!
The library offers a variety of year-round programs for all ages. All events are free; some require advance registration.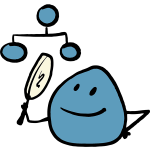 Northwest Room
The Northwest Room preserves and provides access to unique local history collections.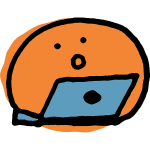 Technology Training and Job Help
Access resources to help you advance your career with free courses, certifications, and guidance from TPL staff.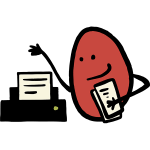 Computers and Printing
All libraries have computer labs with free access to the internet and Microsoft Office Suite. Your card includes $5.00 of free printing and copying each week. Additional copies are $.10 for black and white and $.25 for color. The ePRINTit service allows you to send your prints online from anywhere at any time and pick them up at your library.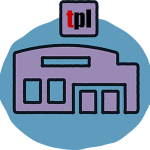 Accessibility Services
We want everyone to feel welcome at the library. We offer a variety of accessibility tools and services including:
ADA accessible libraries and restrooms
ADA accessible computer stations with NVDA screen readers
Closed-captioned film events
Large-print books and book clubs
Sensory Accessibility Kits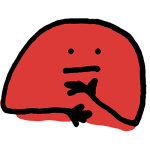 Account Help
Log in to tacomalibrary.org with your library card number and PIN (usually the last four digits of your phone number) to create and manage your account, access the online catalog and place holds, use eResources, and more! Select Log In/My TPL from the menu above to get started.
Need assistance? Staff are here to help!
Phone: 253.280.2800
Email: info@tacomalibrary.org
Ask a staff member for assistance at your neighborhood library.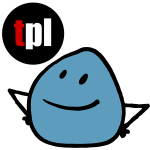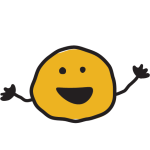 About TPL
Mission: We empower our community by bringing people together to discover, connect, create, learn, and thrive.
Vision: We are radically welcoming: a trusted community hub where all people can find joy, compassion, and inspiration.