Everything you need to know about current Tacoma Public Library services.
Visit a Library
The following locations are now open for in-building services: Fern Hill, Kobetich, Main (limited services in lobby), Moore, South Tacoma, Swasey, and Wheelock. Please wear a mask and practice social distancing. Find out how to
Visit a Library
.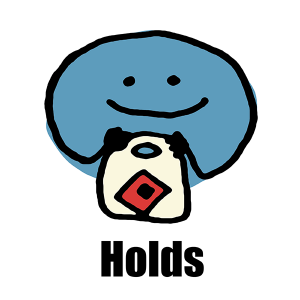 Holds Pickup
Holds pickup is available at all Tacoma Public Library locations and the Eastside Community Center.
There are two ways to pick up your holds:
Holds Pickup hours at Eastside Community Center: 
Note that this is a walk-up service (no phone available) at the café window and is available on Tuesdays only. 
Services at Your Neighborhood Library
Click the name of your library to find out what services it is currently offering: